Can Invisalign bring a smile to my face?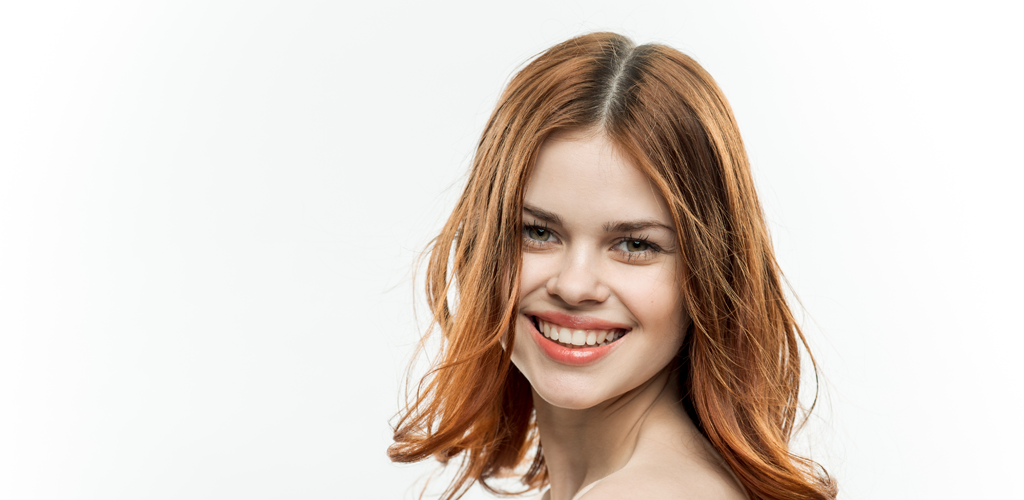 Our staff at The Dental Retreat believe that misaligned and overcrowded teeth have no place in today's world. Braces and aligners have come a long way since the cumbersome, uncomfortable appliances that we can all remember children wearing when we were at school. You may even have been one of those children and if you remember what it was like you will be pleased to know that traditional braces are still being used, but they have undergone a radical transformation. In addition to braces there have been new innovations such as aligners and Invisalign Macleod. We believe that we can certainly bring a smile to your face even if you have misaligned teeth.
Not just a cosmetic solution
It is important to know that Invisalign Macleod is used to correct misaligned teeth, but not only because straight teeth will look better. There are numerous health conditions caused by misaligned teeth. Pain of the jaw muscles and a clicking noise coming from the jaw when trying to chew are common problems. In addition gastric trouble caused by not being able to chew your food properly, chronic headaches and speech impediments can also be the result of misaligned teeth.
A very modern consultation
Our practice has invested in the latest dental equipment and training to ensure that we deliver the best treatment available to you. No two patients are the same and you will need to have a consultation with us before we can confirm that Invisalign Macleod is the correct treatment for you.
We need to gather enough information on your bite, oral health, the state of your gums and joints of your jaw and the overall soundness of your teeth. We need to eliminate any gum disease or tooth decay that may be present. We will also take a few pictures of your current smile. If we find any gum disease or tooth decay we will need to attend to it before we can move on to Invisalign treatment. We need to identify any oral defects as it is possible for you to have more than one problem and we need to prescribe the correct treatment to correct all defects that may exist. Using X-rays and a 3D scanner we will take images of your oral cavity so that we have a comprehensive and clear view of your mouth. Once we have ascertained that Invisalign is the correct treatment for your particular condition we can discuss this with you. We will provide you with all the information that you will need to ask questions and to make an informed decision.
A virtual image of the result
The ClinCheck software used by Invisalign allows us to show you a virtual image of what to expect once the treatment has been completed. This is when you can finally decide if you like what you see and if you agree to continue.
The procedure
We will send all your information to the Invisalign laboratory where they will create a series of trays which resemble gum shields that fit over your teeth. These trays are made of a clear dental material and each one has a slightly different orientation. You will be required to wear each one for about three to four weeks before your next visit to our surgery. The trays need to be worn for a minimum of twenty hours per day, but they can be removed to eat, drink and for brushing and flossing. The duration of the treatment depends on your dental condition, but generally it will take about nine months to a year. At each visit to the surgery we will examine your progress and fit the next aligner until we have used them all.
End of treatment
At the end of your treatment you will have the smile that you were shown in your virtual image at the beginning, which we can compare with the pictures we took of your smile before treatment. A retainer will be fitted for you to wear to help your teeth to settle. This retainer can be removed to eat and drink and for your oral hygiene routine. Once treatment has been completed you can face the world with a radiant and confident smile to be proud of and show off to family and friends.
All treatment carries risks. Individual consultation is required with one of our practitioners to ensure that the treatment is right for you.
---