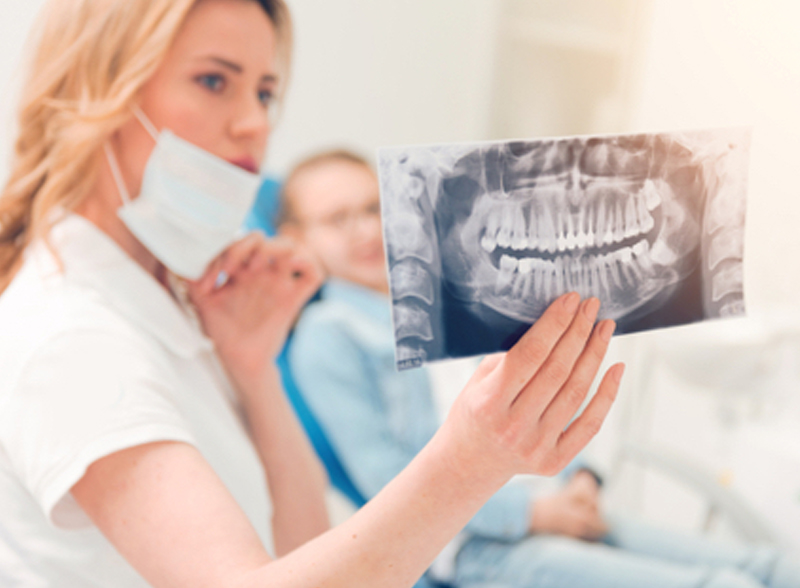 Digital dental x-ray imaging is used as an important diagnostic tool replacing old x-ray film. Digital x-ray sensors instantly display images of teeth and surrounding tissues on monitors that can be viewed immediately to discuss your area of concern and treatment.
Dental digital x-rays could show:
Decay in between teeth that is not visible during an oral examination.
Full extent of gum disease and associated bone loss.
Abscess or lesions and developmental abnormalities.
Presence of additional teeth and impacted teeth.
To determine exact tooth and root positions.
Digital x-rays for dental purposes use a low level of radiation compared to traditional dental x-rays. We use lead aprons to protect the body from exposure to radiation. We usually recommend Bite-wing x-rays once or twice a year along with your routine check-up visits and a full mouth series or a local area as necessary based on your symptoms and individual risk of disease.
Book An Appointment with The Dental Retreat Today !
Contact us today to learn more or arrange an appointment.