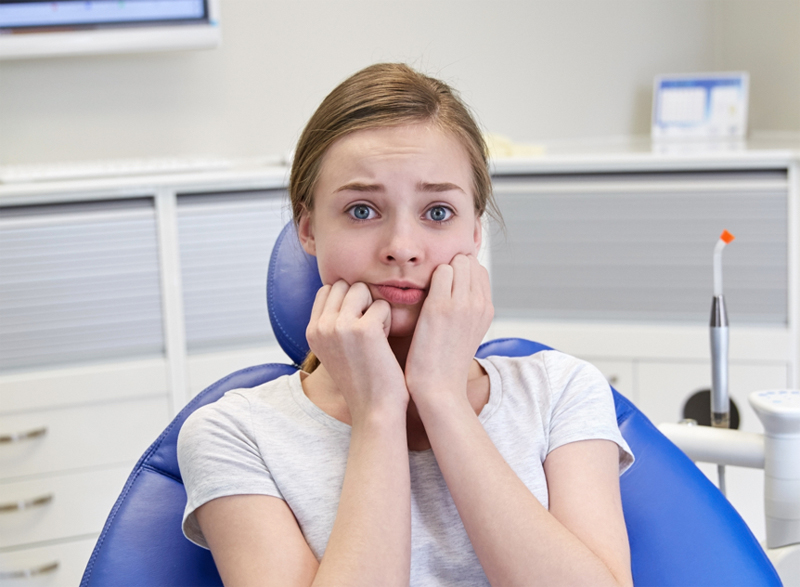 At The Dental Retreat we understand that toothaches or sustaining a dental injury is not a pleasant feeling for anyone. However seeking emergency dental treatment to ease your discomfort could provide relief of pain and in most instances prevent the spread of infection to its surrounding teeth and gums. Whether you have a toothache, broken tooth, had an unfortunate sports or work accident, or suffer from wisdom tooth pain, our emergency dentist in Macleod is here to help.
Toothaches or dental trauma could be from a chipped or broken tooth, sporting injuries or accidents, decayed teeth, gum infections, treatment for bad breath or cracked teeth from night grinding. We prioritise each case and perform emergency procedures for toothaches, broken teeth or lost fillings, cracked teeth and more.
If you are suffering a dental emergency in Macleod, Bundoora or surrounding suburbs and need a reliable and experienced emergency dentist, contact The Dental Retreat, our team can assist you from preventing complications and avoid future episodes of pain.
Book An Appointment with The Dental Retreat Today !
Contact us today to learn more or arrange an appointment.