Toothache in Macleod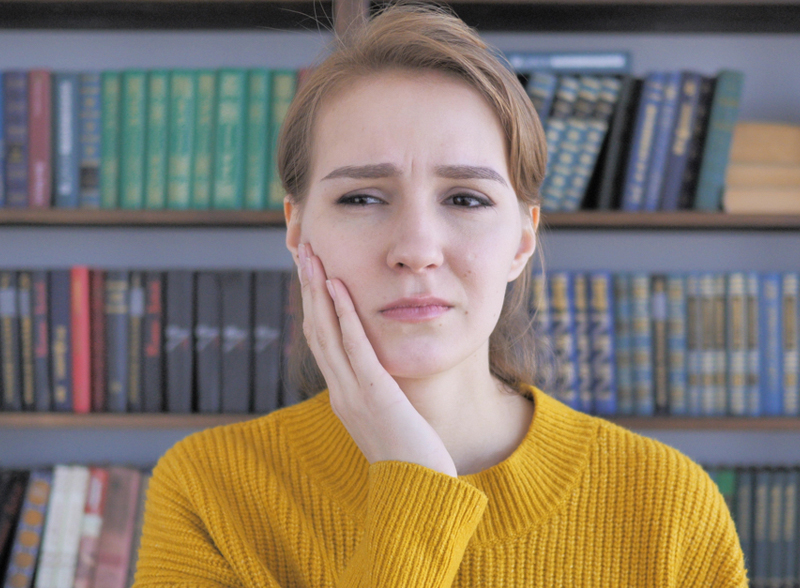 At The Dental Retreat we understand that constant toothaches or sustaining a dental injury is not a pleasant feeling for anyone. However seeking emergency dental treatment to ease your discomfort could provide relief from pain in most instances and prevent the spread of infection to surrounding teeth and gums.
Toothaches or dental trauma can be from a chipped or broken tooth, sporting injuries or accidents, decayed teeth, gum infections, treatment for bad breath or cracked teeth from night grinding. We prioritise each case and perform procedures like fillings, tooth extractions, root canal treatment, replacing a dental crown, splints or other procedures to alleviate pain and existing discomfort in emergencies.
What causes Toothache?
The common reason for toothaches is dental decay or caries that is left untreated. Other reasons include broken tooth, leaking old fillings, infected gums, abscess and grinding of teeth which could lead to cracks that develop on teeth. Sometimes the pain can be quite uncomfortable and could affect your daily routine and sleep. If you have signs of sensitivity or toothache it may be wise consulting your dentist to find if there are any underlying issues like tooth decay or gum infection.
What causes Toothache?
Constant throbbing pain, disturbed sleep due to toothache, pain while having cold or hot drinks/food, swelling of gums and bad or unpleasant taste or fever are common symptoms associated with toothache. If you have any of the mentioned signs, emergency treatment may be necessary, please seek a consultation with your dentist who could determine the cause of pain and provide treatment.
You could take anti-inflammatory medication like ibuprofen, rinse with warm salt water or a mouth wash until you can see your dentist. We would also recommend brushing and flossing daily and having regular visits to your dentist for your 6 monthly checkup visits.
Toothache Emergency Dentist
A severe toothache will require an emergency dental visit. Your emergency dentist at The Dental Retreat could help address the cause of your toothache and get you pain-free as soon as possible.
If you are searching for methods on how to manage toothache, our team will comprehensively diagnose your issue and discuss treatment options. Dental extractions including extraction of wisdom teeth are performed in our dental practice. Teeth extraction prices can vary depending on the complexity of the procedure and we have interest free dental payment plan options through Afterpay and Denticare.
Book An Appointment with The Dental Retreat Today !
Contact us today to learn more or arrange an appointment.