New and Existing Patients Offer $210*
Your Initial Check-up appointment and clean takes up to 45 minutes.
It includes:
Comprehensive oral examination
Recording missing teeth
Tooth decay
Existing fillings
Existing restorations like Crown and Bridges
Tooth wear and bite
Check condition of teeth and fillings
Gum health
Scale/clean, polish and Fluoride treatment
Treatment planning
Terms and conditions:
*Health fund rules, regulations, waiting period and yearly limits apply. If no health fund benefits are available then $210.00 offer would apply.
*You will have a No GAP if your health fund covers a minimum of $210. If 2 Intraoral small X-rays are taken at this visit then the offer is $250.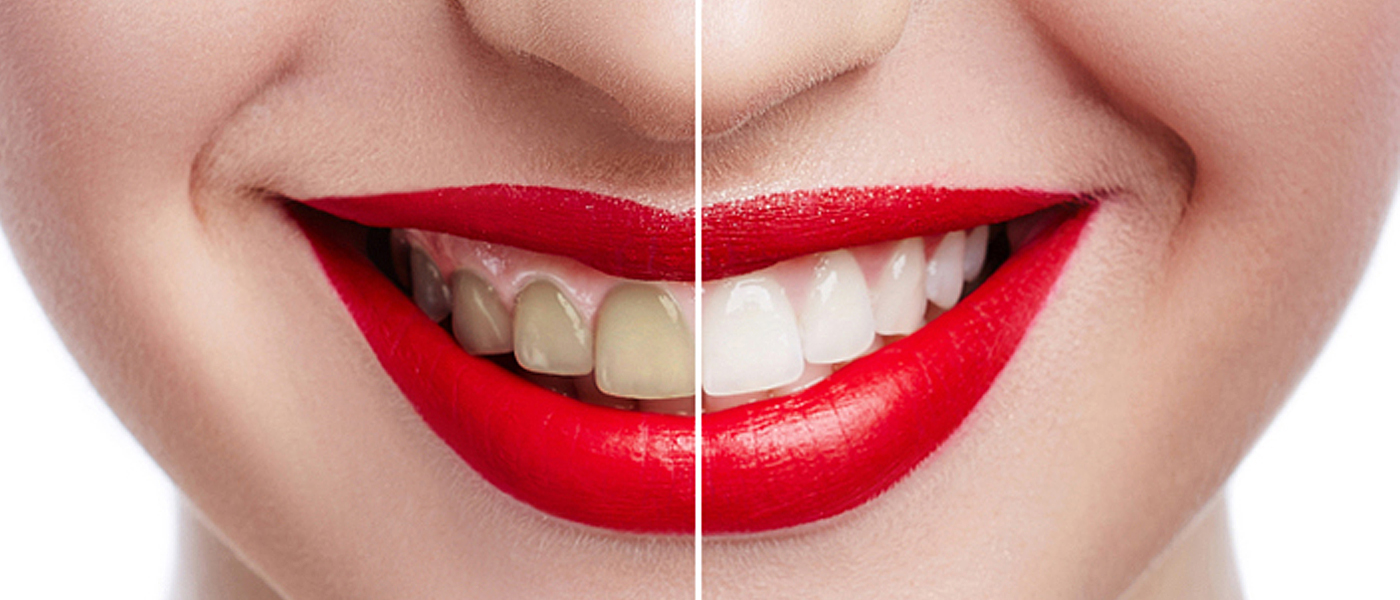 Teeth Whitening Prices*
Our Fees Include :
In-chair whitening treatment at $650
OR
Take home whitening at $350
Terms and conditions:
* You can check with your health Insurance about the Rebate available prior to teeth whitening.
* In certain cases it is not possible to whiten the shade of the teeth and this treatment may not be of benefit. invasive procedure carries risks. Before proceeding, you should seek a second opinion from an appropriately qualified oral health practitioner.
Our Invisalign prices*
Our Fees Include :
Invisalign Package 1 (up to 7 aligners) at $3500 or $29.00 a week*
Invisalign Package 2 (up to 14 aligners) at $6500 or $54.17 a week*
Invisalign Package 3 (up to 26 aligners) at $7500 or $62.50 a week*
Invisalign Package 4 (unlimited aligners) at $8500 or $70.83 a week*
All Invisalign packages include:
A take home whitening kit, valued at
$350
In Terms and Conditions:*
Payment plans for Invisalign Packages are paid weekly and distributed up to two years after an initial 20% deposit of total cost. Payment plans may require a credit check and be subject to change. Total out of pocket expenses can vary depending on each patient's individual needs. Total out of pocket expenses can range from $3,500 to $8,500 depending on your needs. The number of aligners needed and full out of pocket expenses will be discussed with you after your consultation with the dentist. Afterpay and Denticare Payment plans also available.