Realigning your teeth discreetly: Invisalign is just the ticket!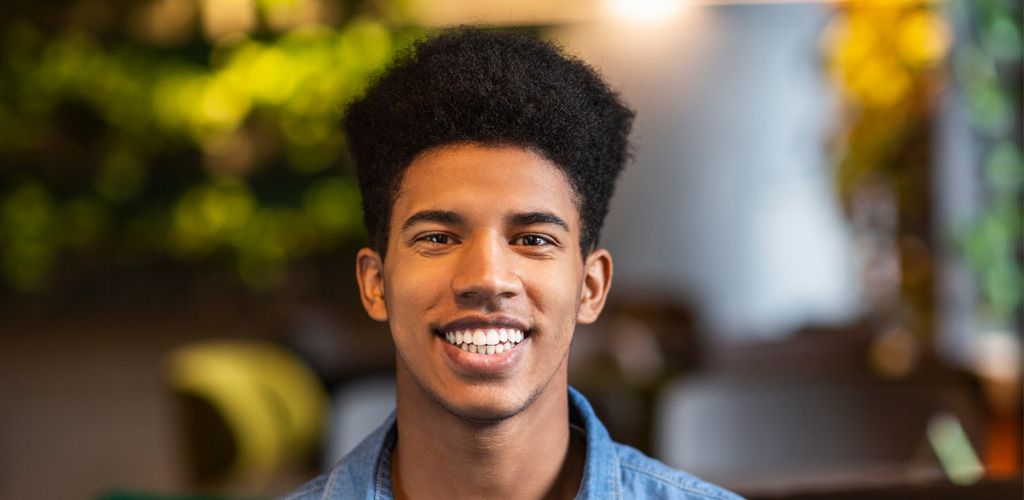 If you've ever wondered what it would take to realign your teeth, the solution may be more pleasing than you expect. At The Dental Retreat, we can realign mild to moderate alignment issues using Invisalign Macleod. Invalisalign is a discreet, almost invisible teeth straightening appliance made of clear plastic.
Also known as 'clear aligners', Invisalign Macleod consists of aligners that apply pressure to your teeth to move them gradually into the desired position. The treatment can take as little as 6 to 18 months, and perhaps even more enticing is the fact that they can be taken out for up to 2 hours a day!
Getting treatment
At The Dental Retreat, we pride ourselves on being friendly and professional, giving you preventive treatment, wherever possible, to minimise pain and problems occurring with your mouth. When it comes to realigning your teeth, we will have an initial consultation with you, during which we will discuss your concerns and examine your mouth to determine the right treatment for you. If clear aligners are the way forward, then using iTero technology, we will scan your mouth. This is a digital 3D scan which will be able to collate the measurements required to make your aligners bespoke to fit your mouth. This means that when you receive your aligners, they should fit along the gumline and feel as comfortable as possible. From this scan, we can also generate an animation to show you what your teeth will look like after treatment has been completed, before you've even started! This can be a really exciting prospect for patients as they are able to visualise the result.
Once the aligners have been manufactured, you will have to come back to us to receive your first 6 weeks' worth of aligners. You will need to change between them on a weekly basis and then return for a checkup at the end of that 6 week period. We will then provide you with another 6 weeks' worth and you'll have to do it all again!
The benefits of clear aligners
There are a multitude of plus points when it comes to Invisalign Macleod. Aside from the very obvious fact that they are almost invisible when worn, the convenience of removing them to eat, drink, brush and floss cannot be underestimated. It allows you to eat whatever you like and you can then clean your teeth thoroughly afterwards. You can also remove them when you want to play sports or have a special occasion to attend – the flexibility and the choice is yours! Here at The Dental Retreat, we know that this can be a benefit for you as, no matter how much you want to improve your smile, there is some endurance involved in wearing any appliance. The fact that clear aligners are convenient and comfortable really does help to make it as straightforward as possible – and nobody would notice how you're doing it! We reckon it's just the ticket you need for boarding the smile sensation train! Choo choo!
DISCLAIMER
All treatment carries risks. Individual consultation is required with one of our practitioners to ensure that the treatment is right for you.
---